Cattle Raising Cause
【Lee Teng-hui's wish】
  It is hoped that Taiwan can develop a high-end beef cattle industry and make Taiwan's agriculture more complete.
   Lee Teng-hui, who has a doctorate in agricultural economics, had planned Taiwan's pig industry, and his cattle raising dream, hoping to establish Taiwan's beef cattle industry, oversaw a Taiwan-US cooperative beef cattle program in the early days, preparing to breed Taiwan's beef cattle breeds, but the plan was abruptly suspended. Even after leaving the Agricultural Rehabilitation Association to become a political career, Lee Teng-hui still never forgot the establishment of Taiwan's beef cattle industry after retirement.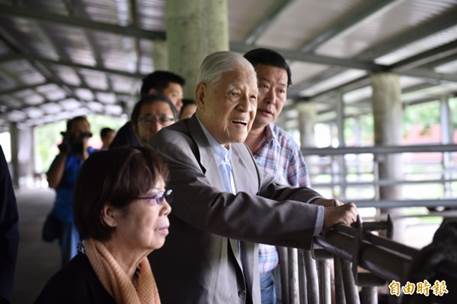 Implementation began a few years ago by the Lee Teng-hui Foundation. Bought 19 black-haired cattle from Qingtiangang in Yangmingshan and sent them to Japan for testing, and found that they were purebred Wagyu beef who came to Taiwan during the Japanese occupation, and established "Yuanxingju Biotechnology Co., Ltd." (named after Lee Teng-hui Sanzhi Zucuo) to rent Hualien Zhaofeng Farm to carry out scientific breeding and breeding of beef cattle, and Yuanxingju Company used the world's rare purebred "Tajima beef" sperm eggs to breed Japanese purebred Wagyu cattle and expand breeding in Taiwan. The first-generation beef cattle bred at the end of 2020 will be anatologically investigated, and if the meat quality meets the Wagyu standard, it will become the first high-end beef cattle breed in Taiwan.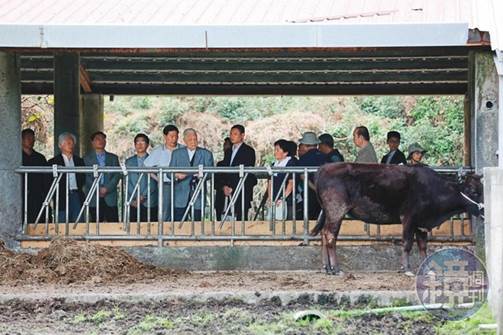 ---

Reference: 《Liberty Times 》| 《ETtoday News Cloud》