Commemoration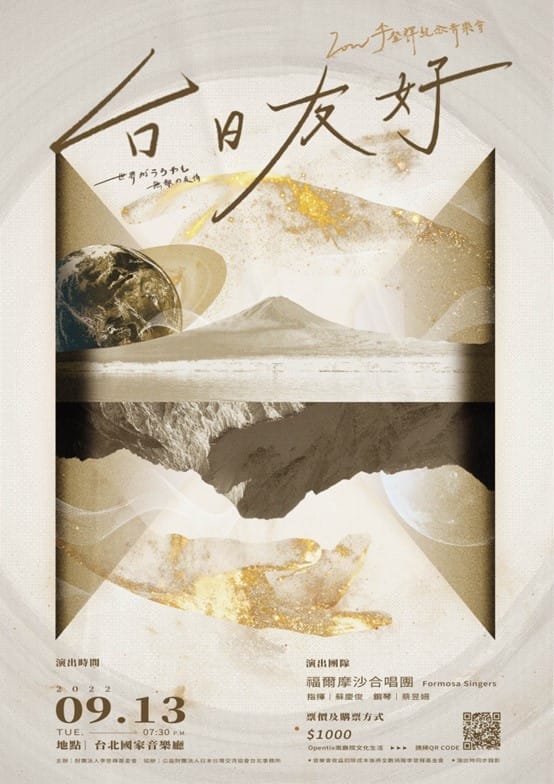 ▲ Taiwan-Japan Friendship: 2022 Lee Teng-hui Memorial Concert/Source: 《Lee Teng-hui Foundation》
  In 2001, former President Lee Teng-hui established the Foundation Law Crowd Policy Committee, hoping to unite non-governmental forces through collective wisdom and efforts, deepen Taiwan's democracy and enhance Taiwan's sense of subjectivity. In 2012, the committee officially changed its name to the "Lee Teng-hui Foundation" to further implement former President Lee Teng-hui's mission goal of "building Taiwan's subjective consciousness and deepening Taiwan's democracy" and promoting the establishment of the "Lee Teng-hui Memorial Library". (Lee Teng-hui Foundation)
At the Lee Teng-hui Memorial Concert held in 2022, many people attended to commemorate their respect for Taiwan's outgoing head of state, offering their deepest remembrance and respect.
Lee Teng-hui is Taiwan's Mr. Democracy, and today Taiwan can share democracy, freedom, and human rights with the world's democracies because Lee Teng-hui has taken root. I sincerely thank and remember Lee Teng-hui's contribution to Taiwan's democratization.
---